Dean's Message
---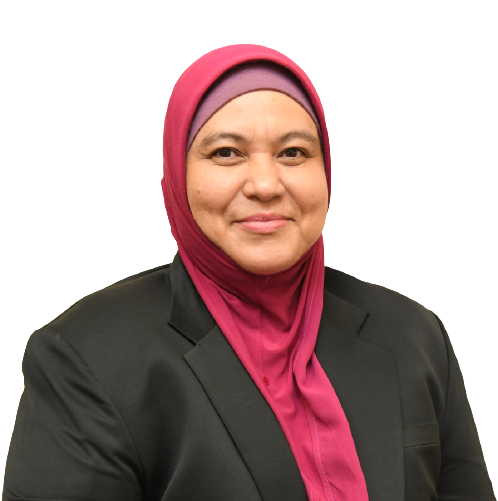 The Agro-Based Industry is one of the major sectors in the country and the world today that is growing rapidly. Generally, agro-based industry is an industry that involves the processing of agricultural products consisting of crops and livestock into value-added products and new downstream products of better quality.

The Faculty of Agro-Based Industry, Universiti Malaysia Kelantan, better known as FIAT, was established to produce skilled graduates in various fields to support the development of the country's agro-based industry in particular and the world in general. Four undergraduate study programs are offered at FIAT, namely Bachelor of Applied Science (Agrotechnology), Bachelor of Applied Science (Animal Husbandry Science), Bachelor of Applied Science (Product Development Technology) and Bachelor of Applied Science (Food Security). All four study programs at FIAT have been accredited by the Malaysian Qualifications Agency (MQA). Meanwhile, the curriculum design presented emphasizes on upstream knowledge and downstream knowledge to the agro-based industry as well as entrepreneurial knowledge, can ensure the graduates produced have the ability and complete package to participate in related industries. Therefore, it is not surprising that the percentage of marketability for graduates is increasing every year to reach 90.0% in 2019.

In the near future, all study programs at FIAT will be registered for recognition from the Malaysian Board of Technology (MBOT). This recognition is very important to ensure that all graduates from FIAT have professional certificates and further increase the marketability of graduates.
Thank you.
(1st April 2021 to 31st Dec 2022)
PROF. MADYA DR. SERI INTAN BINTI MOKHTAR
DEAN FACULTY OF AGRO BASED INDUSTRY